A family of apple growers in Nouvelle-Aquitaine
Presentation:Famille Teulet
A family who lives in the middle of the orchards, who works in the orchards, who runs in the orchards.
Their speciality? Apples! The famous Limousin Golden delicious.
They are also starting the production of other organic fruits (pears, raspberries, strawberries, chestnuts etc...)
An organic apple grower, yes but also…
In addition to being an organic apple producer, La Famille Teulet is also involved in the development of the Angelaud estate, a holiday centre dedicated to agrotourism, where it develops organic vegetables.
A very committed organic apple producer
La Famille Teulet owns 200 ha of organic orchards in Nouvelle-Aquitaine. To guarantee the quality of their finished products to the consumer, La Famille Teulet processes all their products and distributes them directly under their name.
La Famille Teulet is proud of its terroir, its awareness of public health, and its spirit of independence.
Presentation : Department
Products families
Fruits, vegetables & aromatic herbs
Soft drinks
Sweet grocery
Wines, spirits and other alcoholic beverages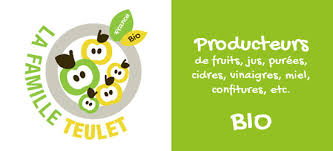 Bio Sud Ouest France approved products
---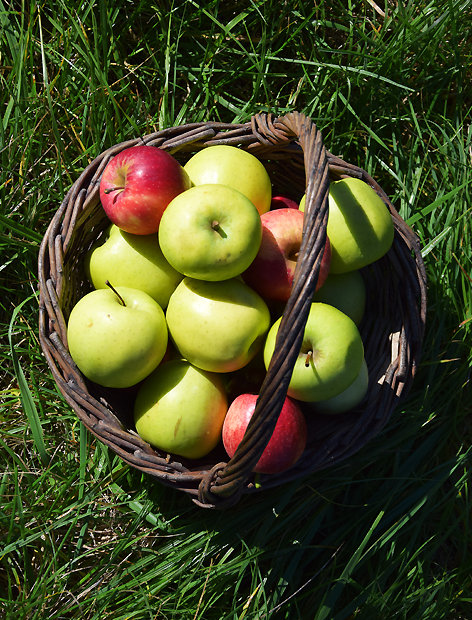 Fruit: apples / pears / chestnuts / raspberries / blackberries / rhubarb / strawberries / nashi pears / quinces / redcurrants / cherries / blueberries / blackcurrants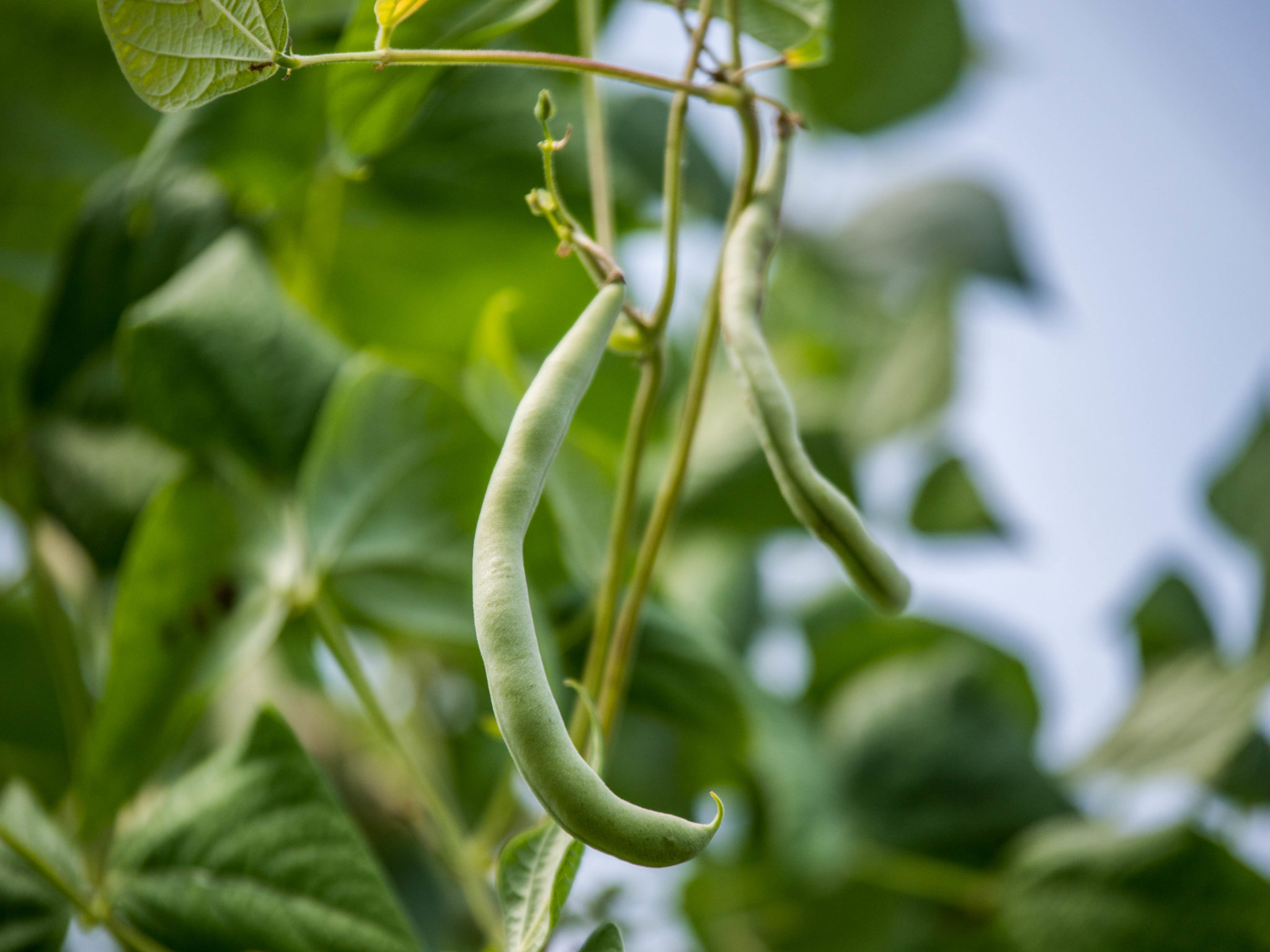 Vegetables: French beans / carrots / potatoes / leeks / pumpkin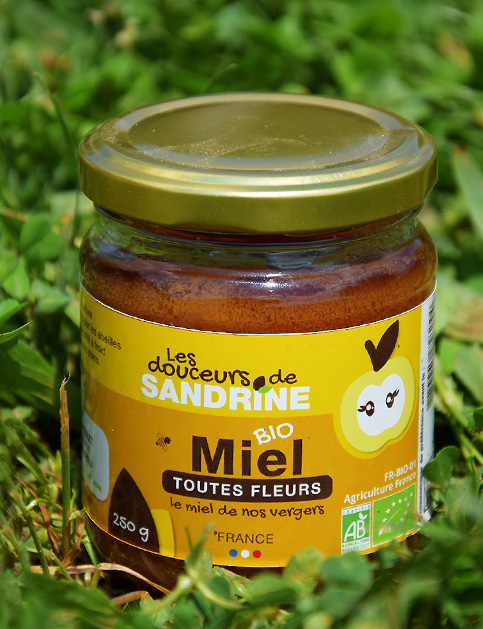 Sweet groceries: multi-flower honey / chestnuts under vacuum / chestnut flour / chestnut puree / apple puree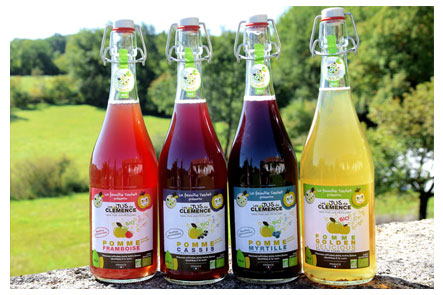 Non alcoholic drinks: apple juice / apple and raspberry juice / sparkling apple juice / sparkling apple and raspberry juice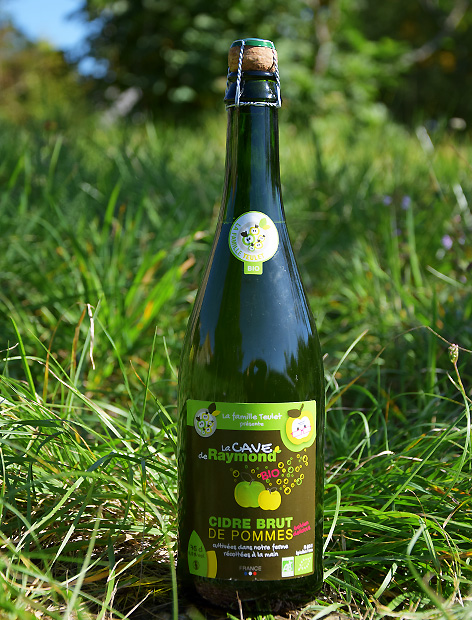 Alcoholic drinks: sweet cider / cry cider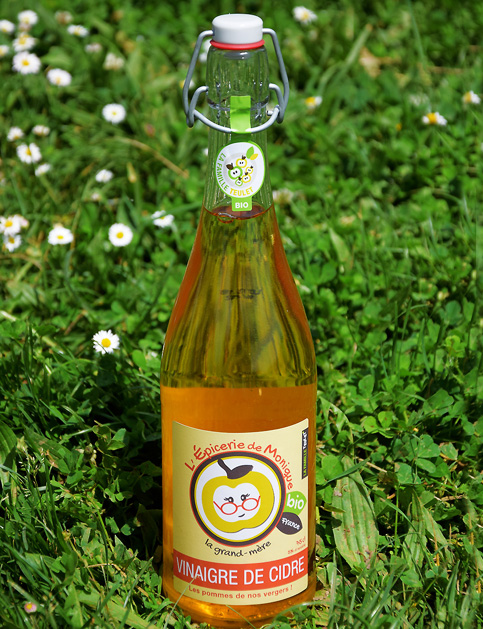 Savoury groceries: buckwheat / preserved French beans / cider vinegar
Where to find approved products from Famille Teulet ?
---
Find soon the map of the points of sale of the products Famille Teulet