Presentation:KSO – Kiwi du Sud-Ouest
The KSO cooperative is a medium-sized company specializing in the kiwi sector. In addition to its conventional activity, it is also strongly committed to developing organic products, thus responding to the strong consumption trend.
Thanks to its sixty producers accepting common rules of production and packaging, located over six departments of the south-west (Charente, Charente Maritime, Dordogne, Gironde, Lot, Lot and Garonne), KSO is able to meet all french or foreign orders regardless of the volumes.
Traceability and good agricultural practices are the key elements of KSO's quality policy
KSO aims to:
● be responsible to the same extent as its producers;
● support them in their development;
● innovate and anticipate trends in this sector;
● be responsive to customers and market needs.
To ensure accurate and fast deliveries, KSO has a packaging chain to respond instantly to all orders.
Presentation : Department
Products families
Fruits, vegetables & aromatic herbs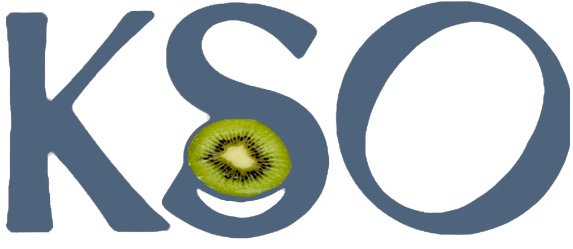 Bio Sud Ouest France approved products
---
Where to find approved products from KSO – Kiwi du Sud-Ouest ?
---
Find soon the map of the points of sale of the products KSO – Kiwi du Sud-Ouest