Presentation:Mima
With Mima, you get what you love.
Like all love stories, Mima's began with a meeting. The meeting of producers who share the same convictions, the same passion for their profession and the same respect for nature.
For the love of a job well done…
We trust local producers who are passionate about their profession. They take care of their products according to very strict criteria and specifications.
For the love of taste…
Our products are harvested at maturity to reveal all their flavours and preserve their benefits. They are the result of meticulous work and are selected according to their richness of taste and nutritional value.
For the love of nature…
We work with producers concerned about the environment and make sure they take care of their products as well as the land they grew up in.
Presentation : Department
Pyrénées-Atlantiques (64)
Products families
Savoury groceries
Sweet grocery
Bio Sud Ouest France approved products
---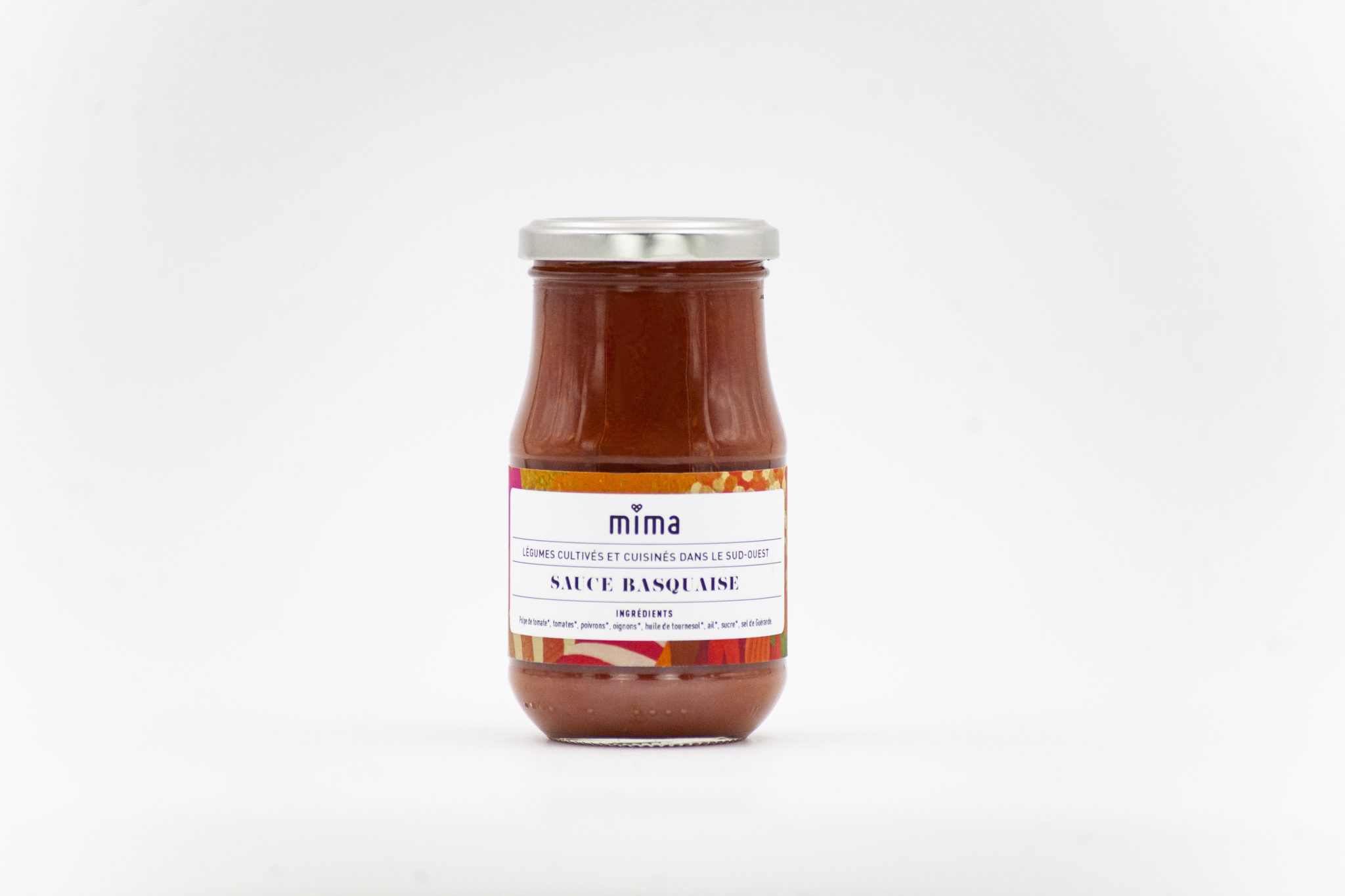 Basquaise sauce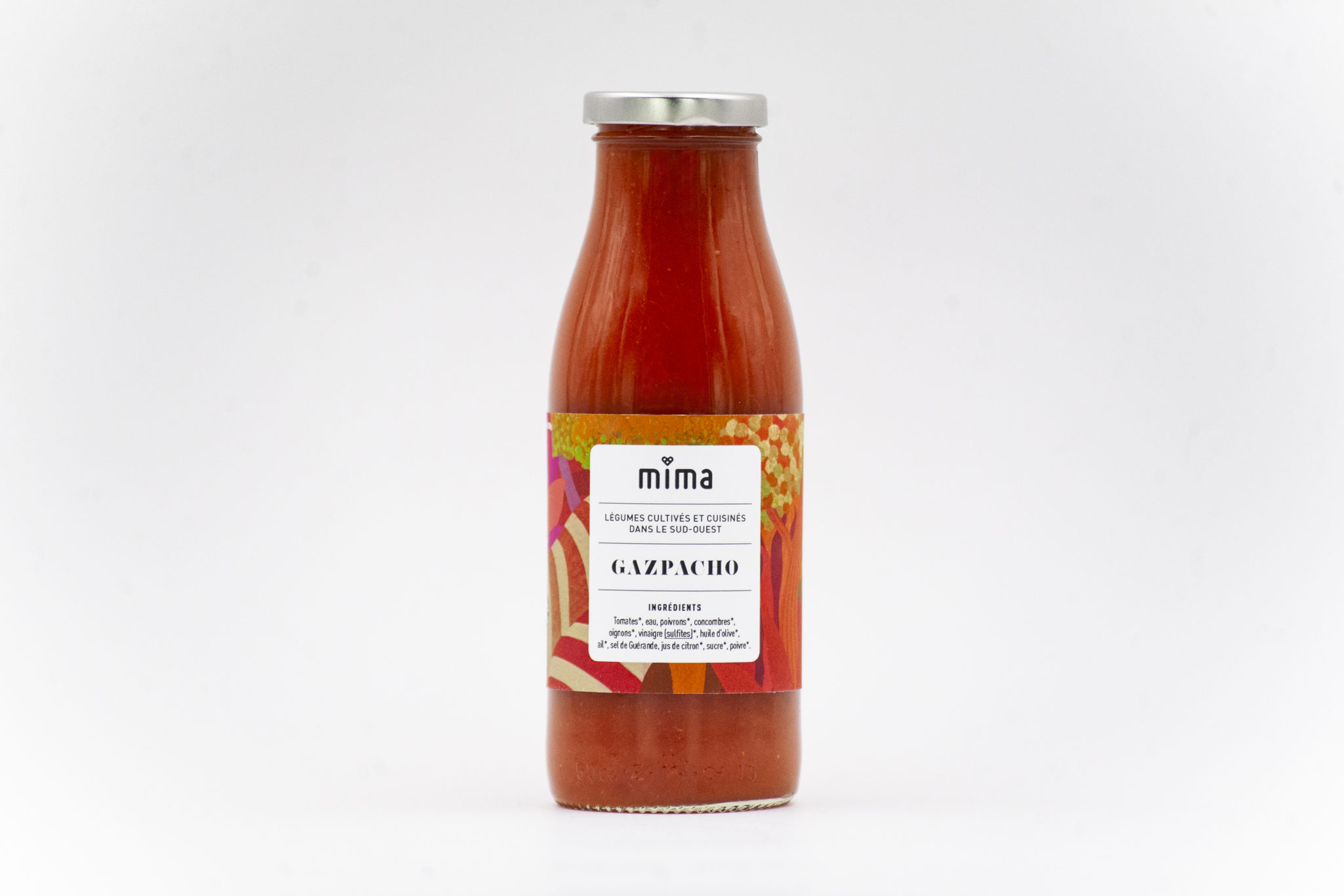 Gazpacho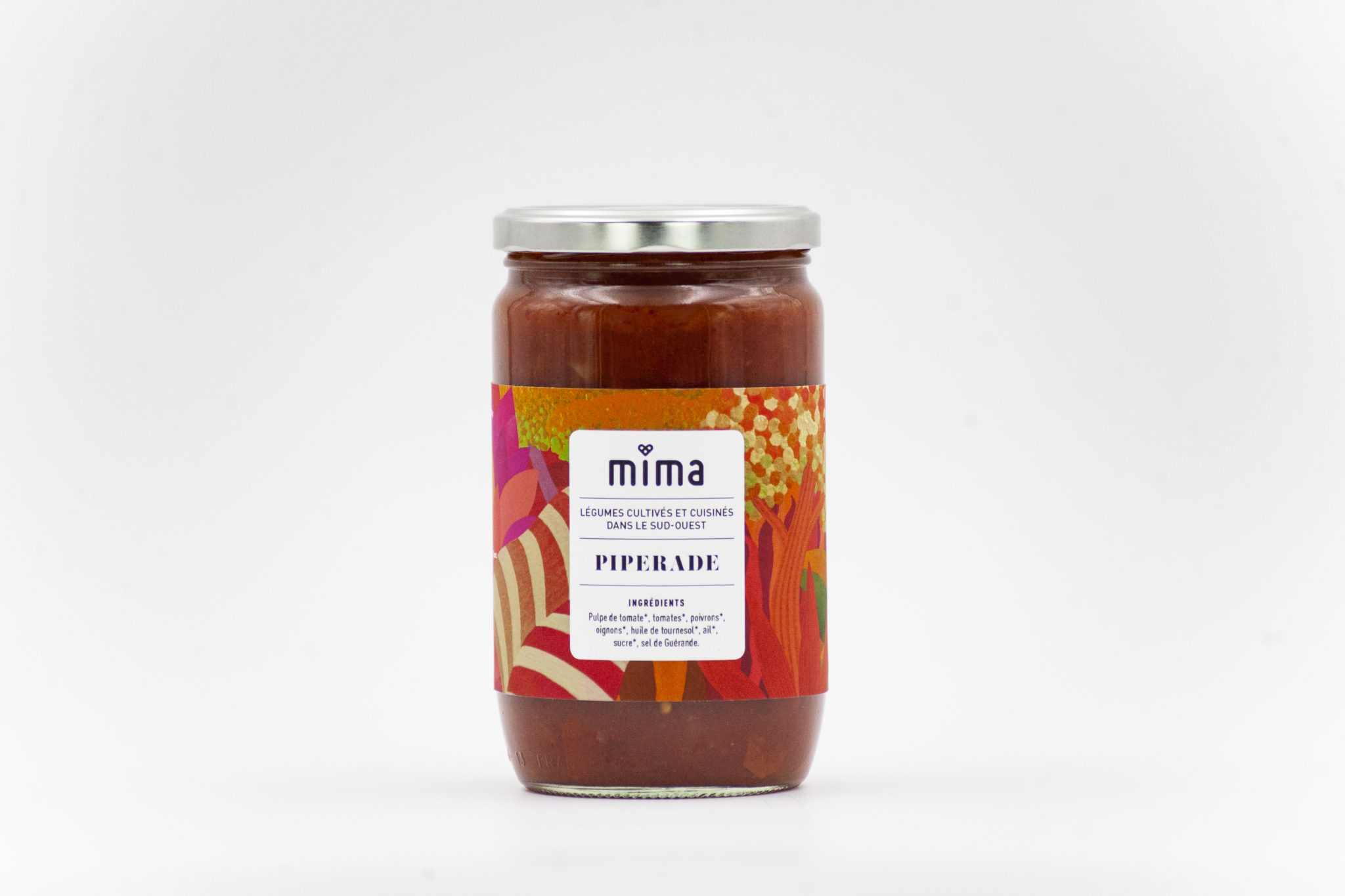 Piperade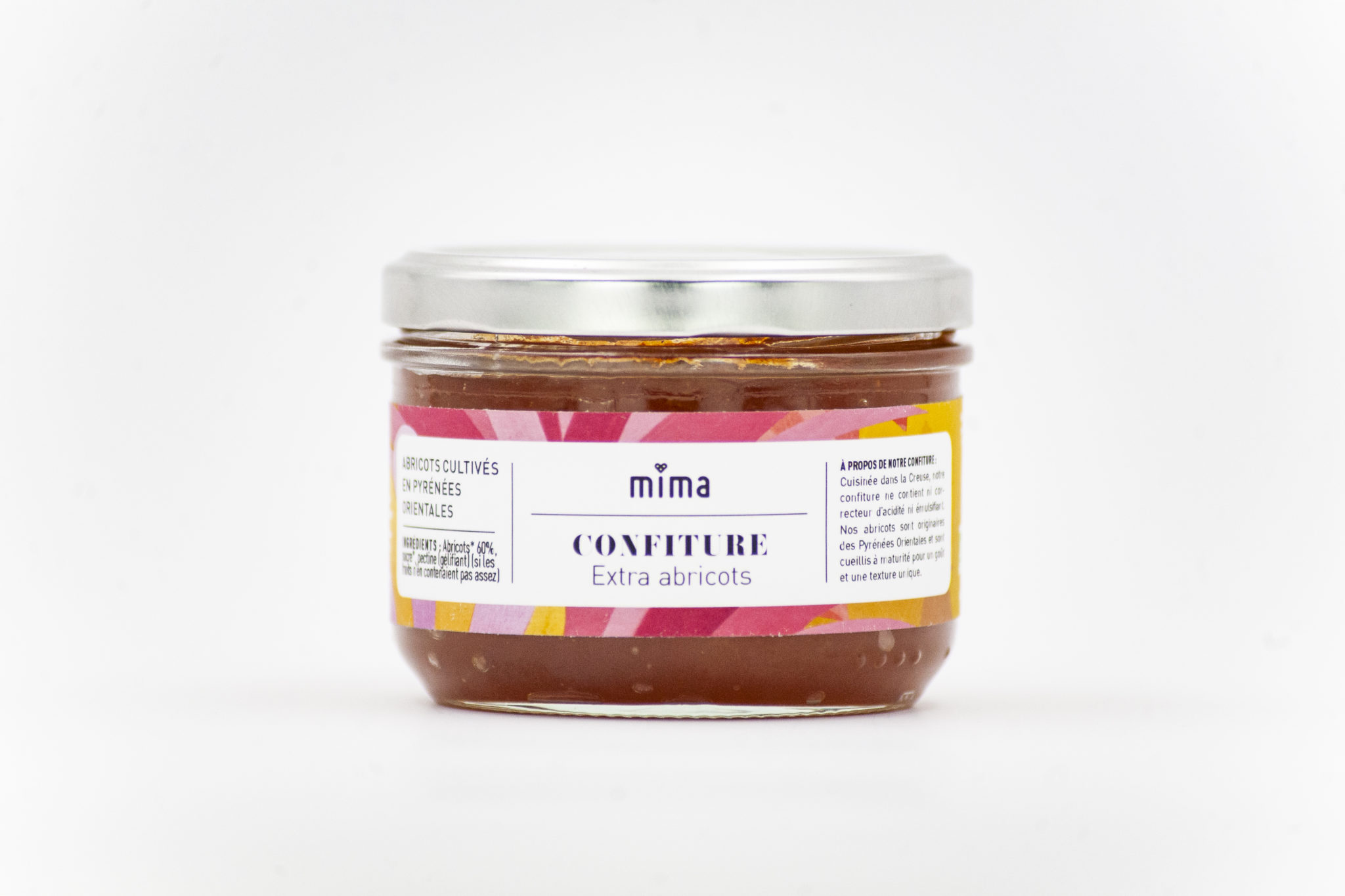 Apricot jam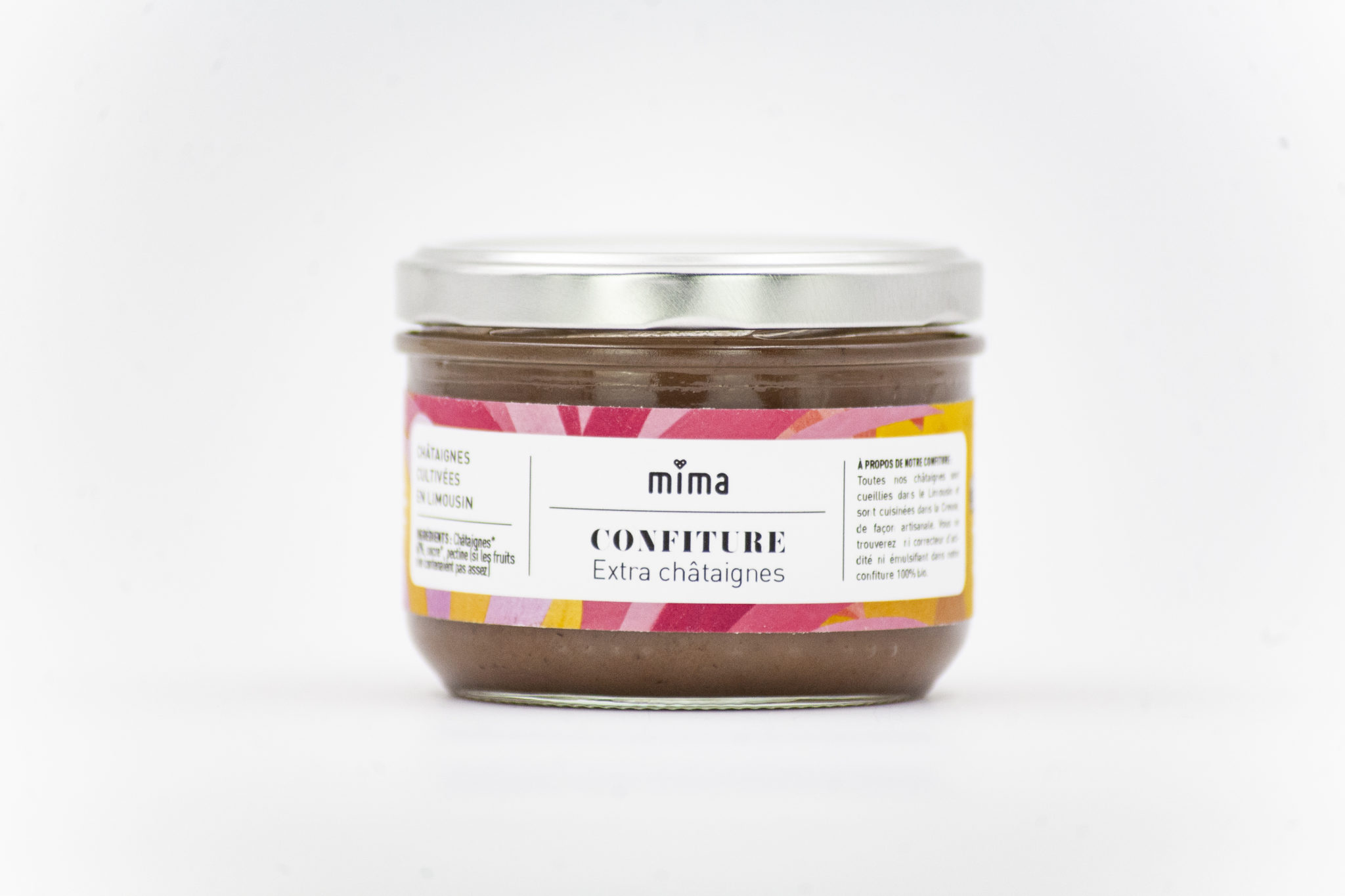 Confiture de châtaigne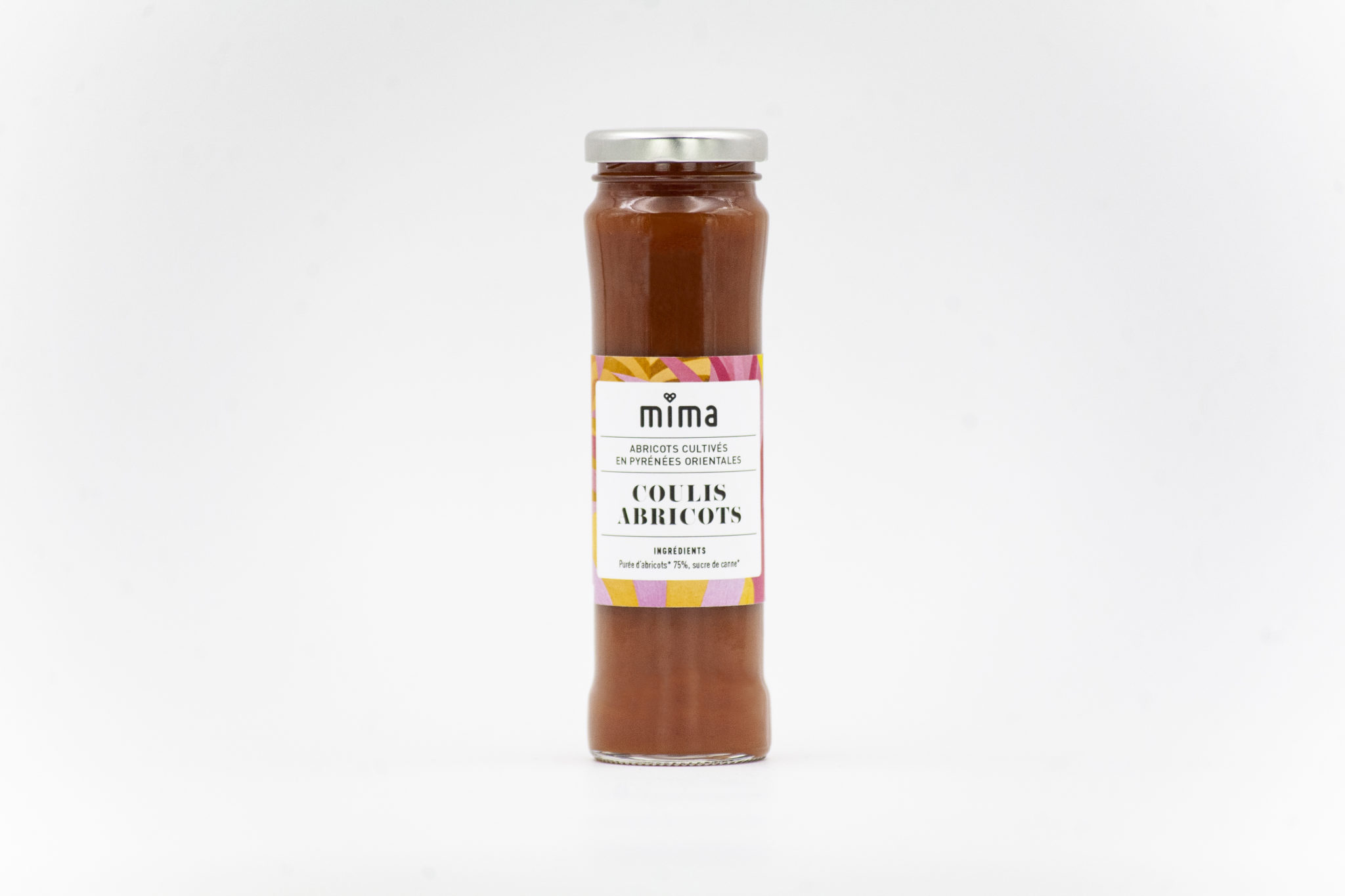 Chestnut jam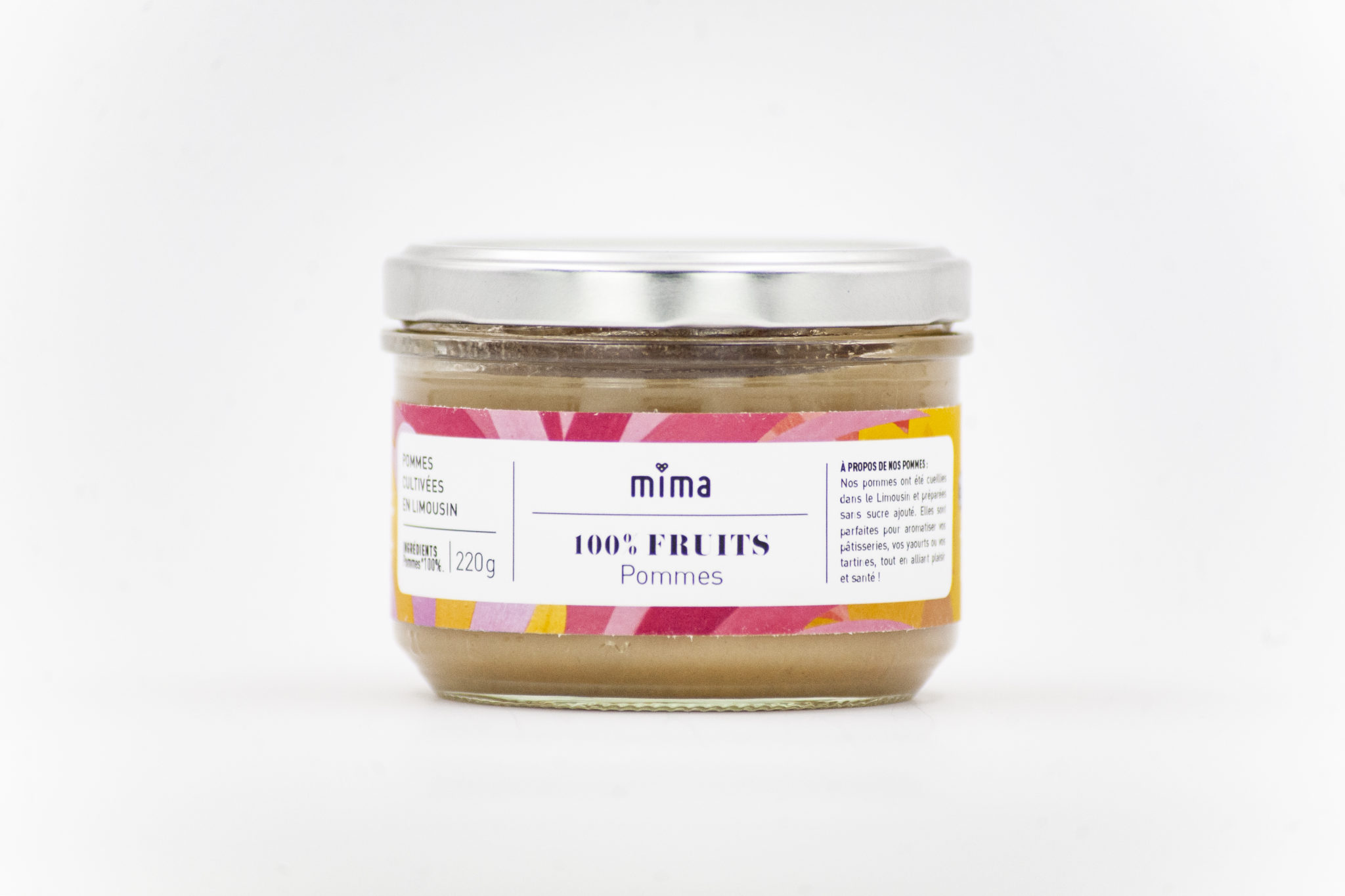 Pure fruit apple puree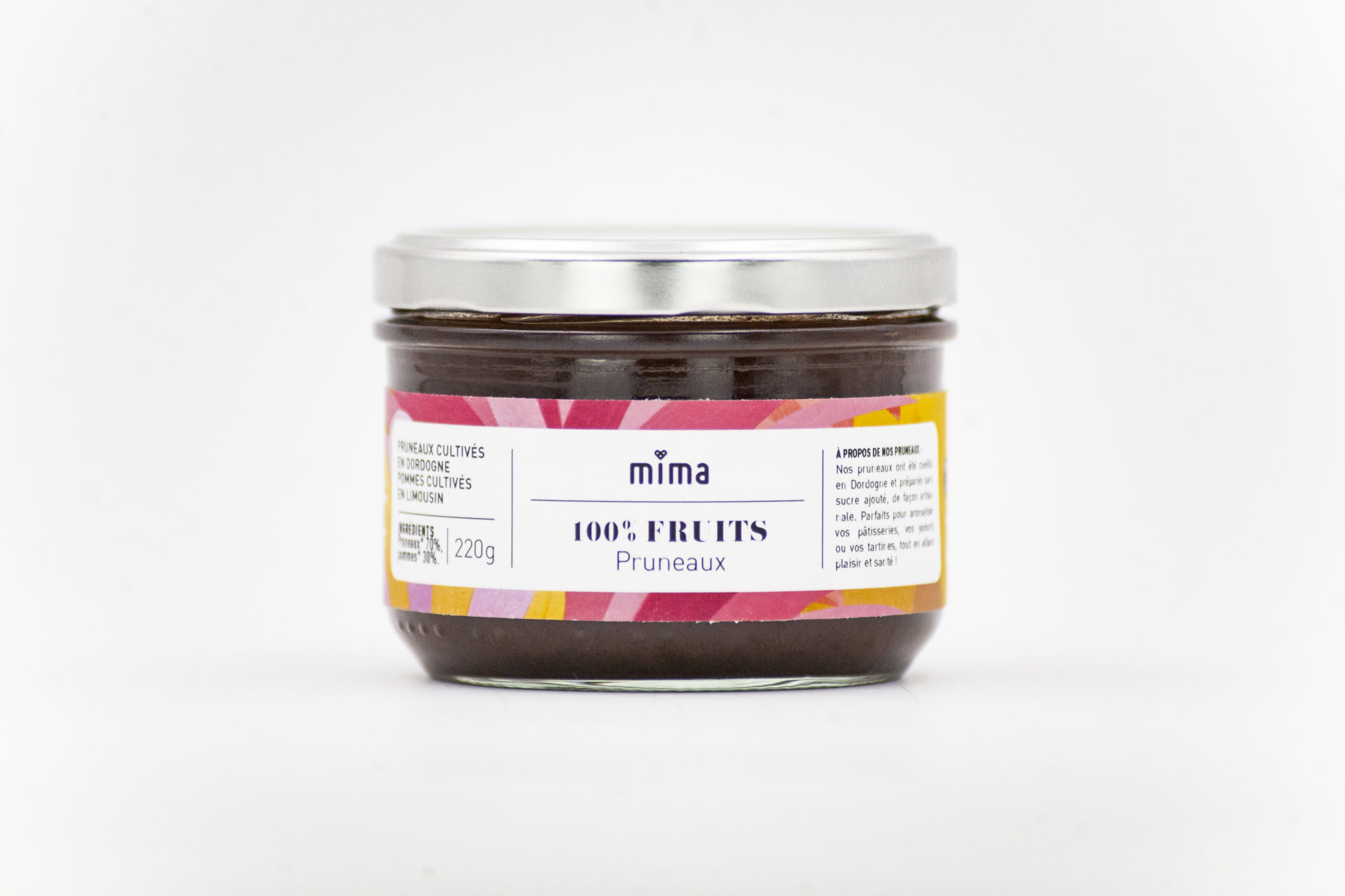 Pure fruit prune puree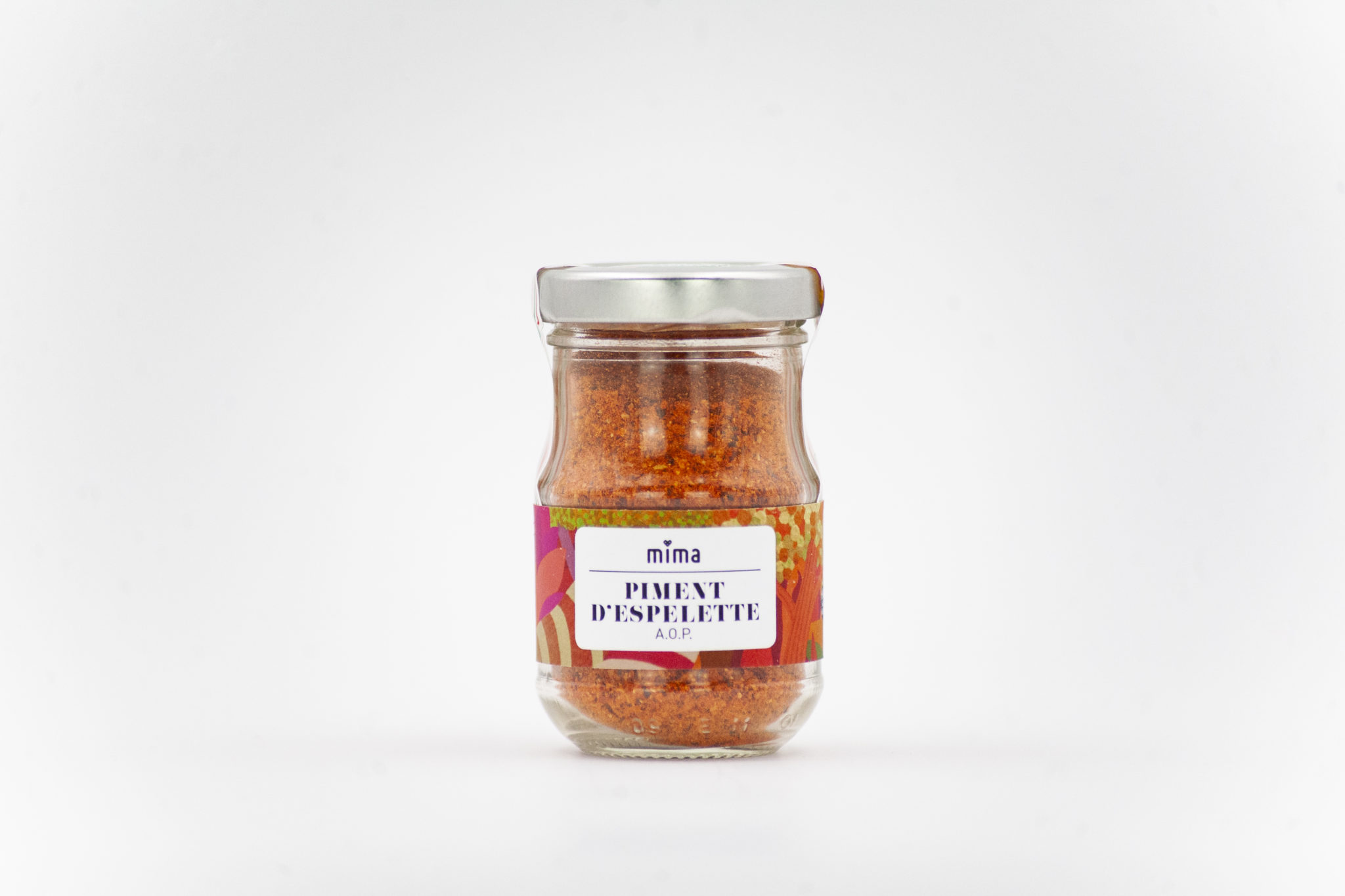 Espelette chili pepper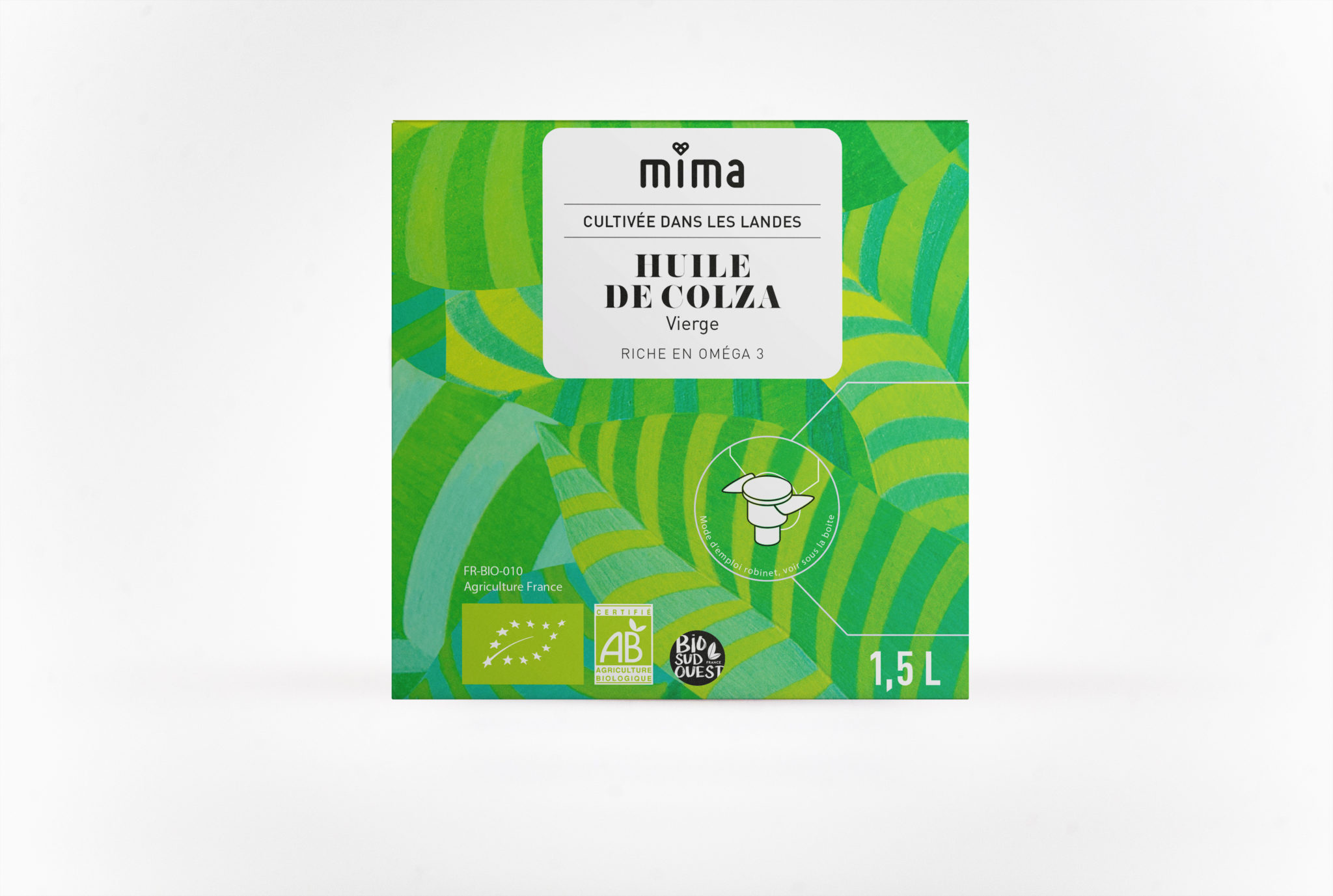 Huile de colza vierge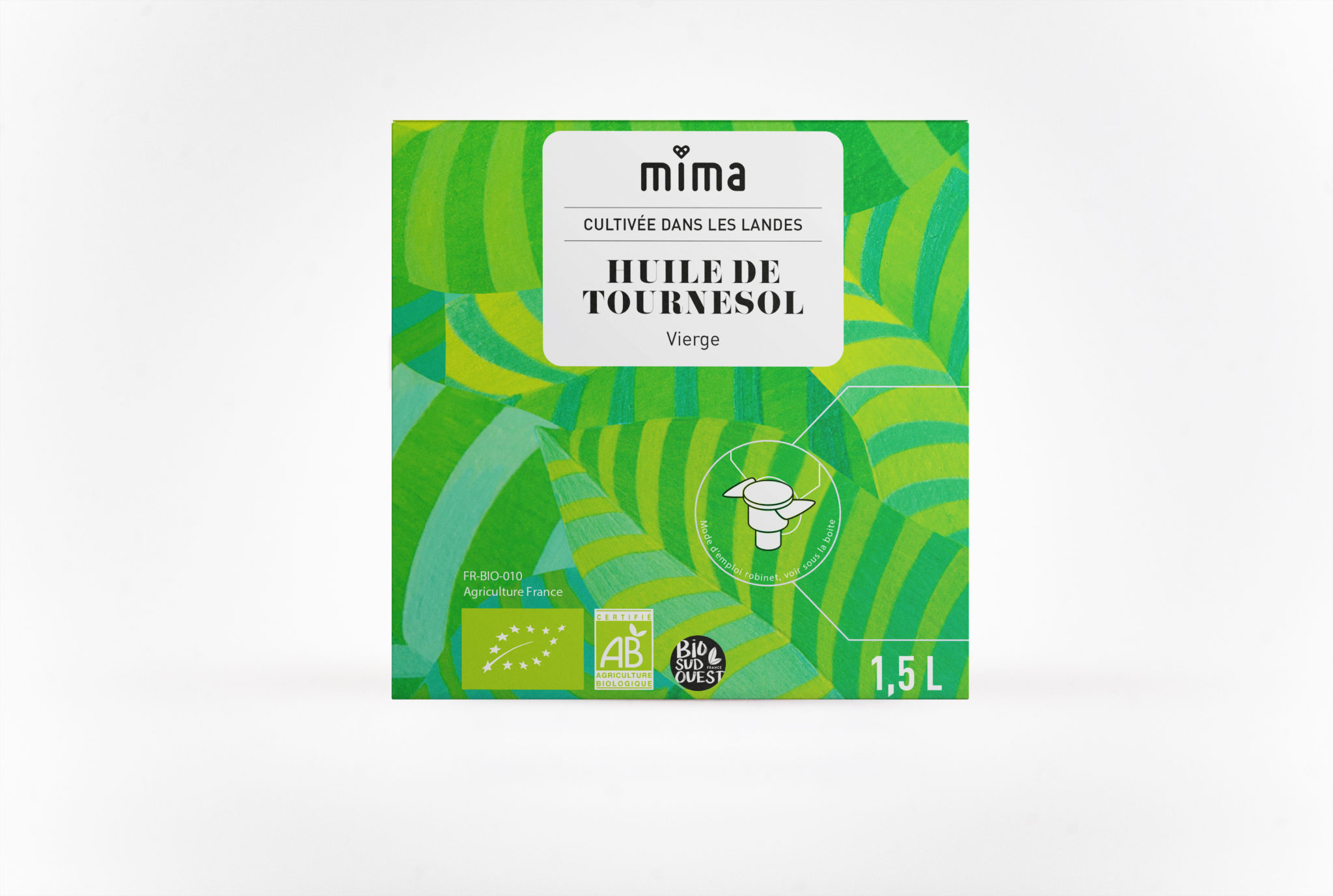 Huile de tournesol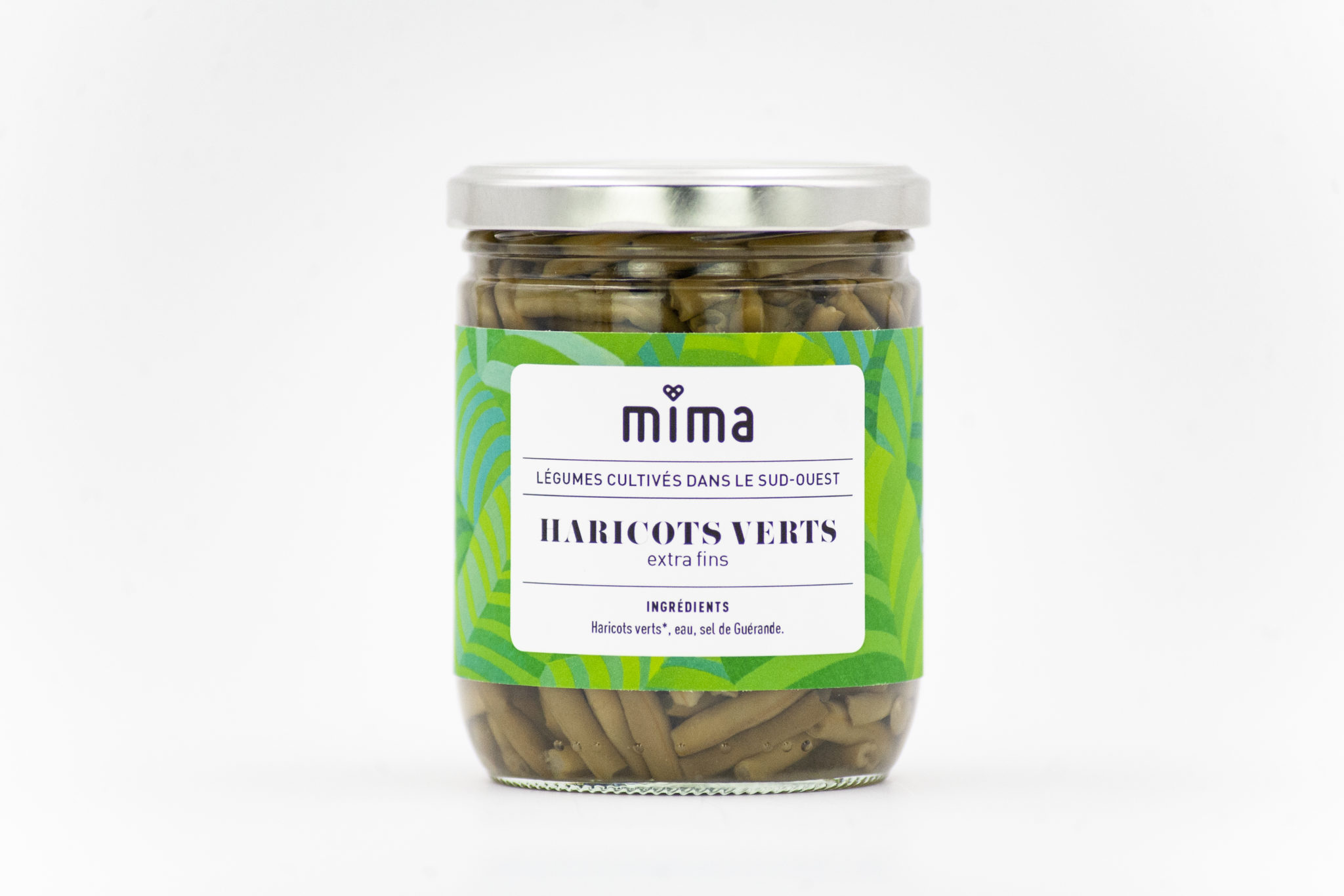 Virgin rapeseed oil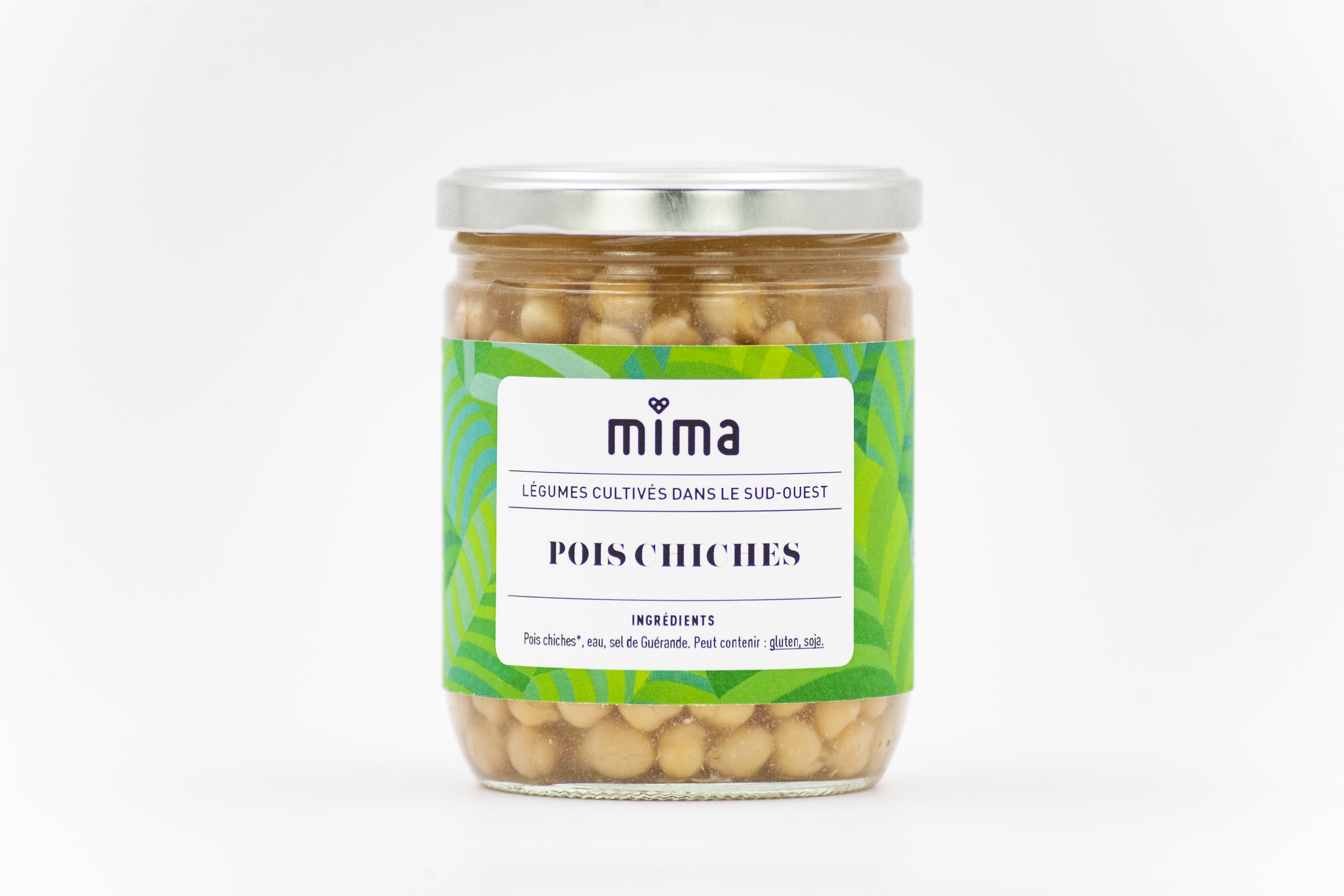 Sweet corn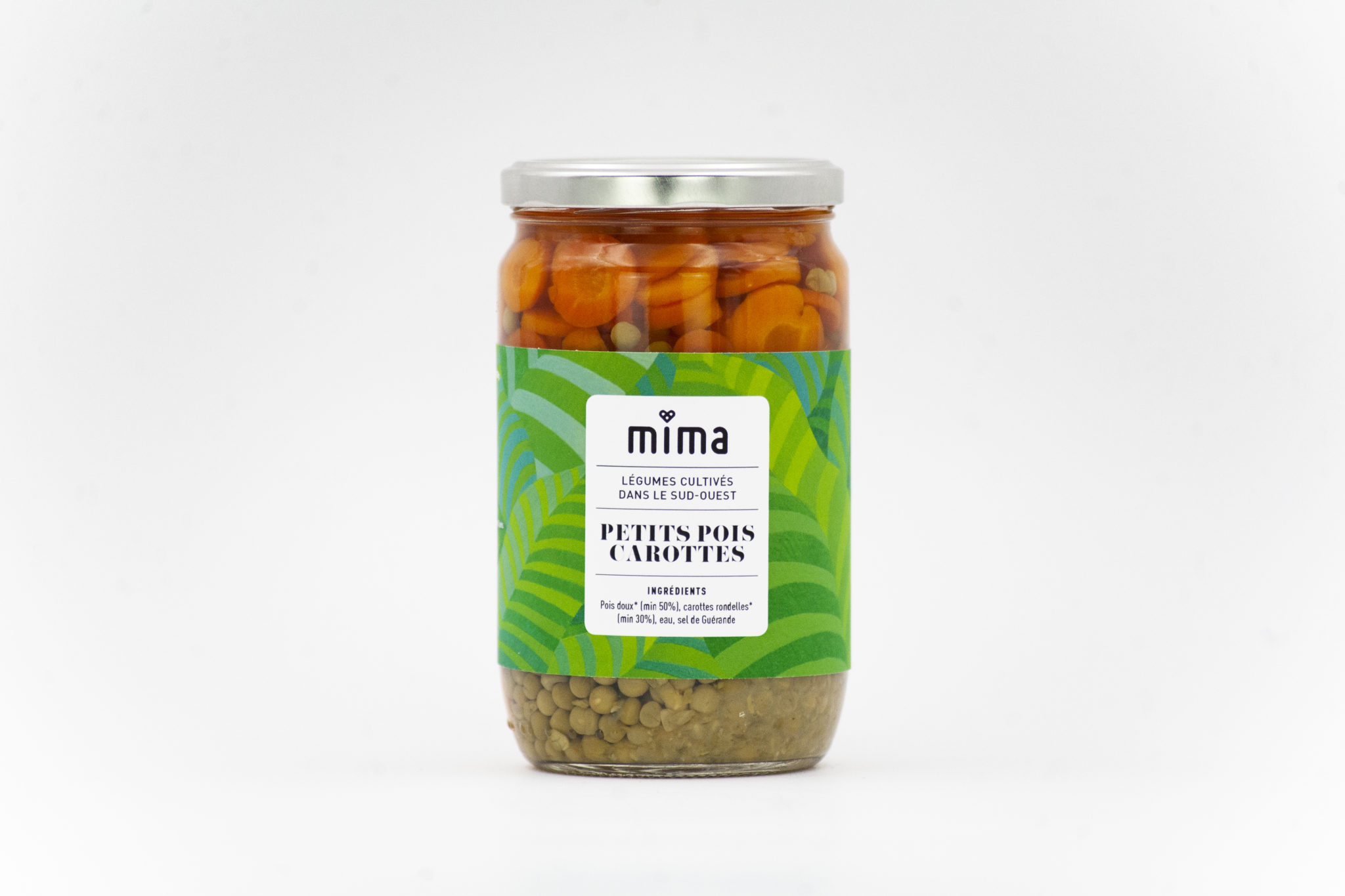 Peas and carots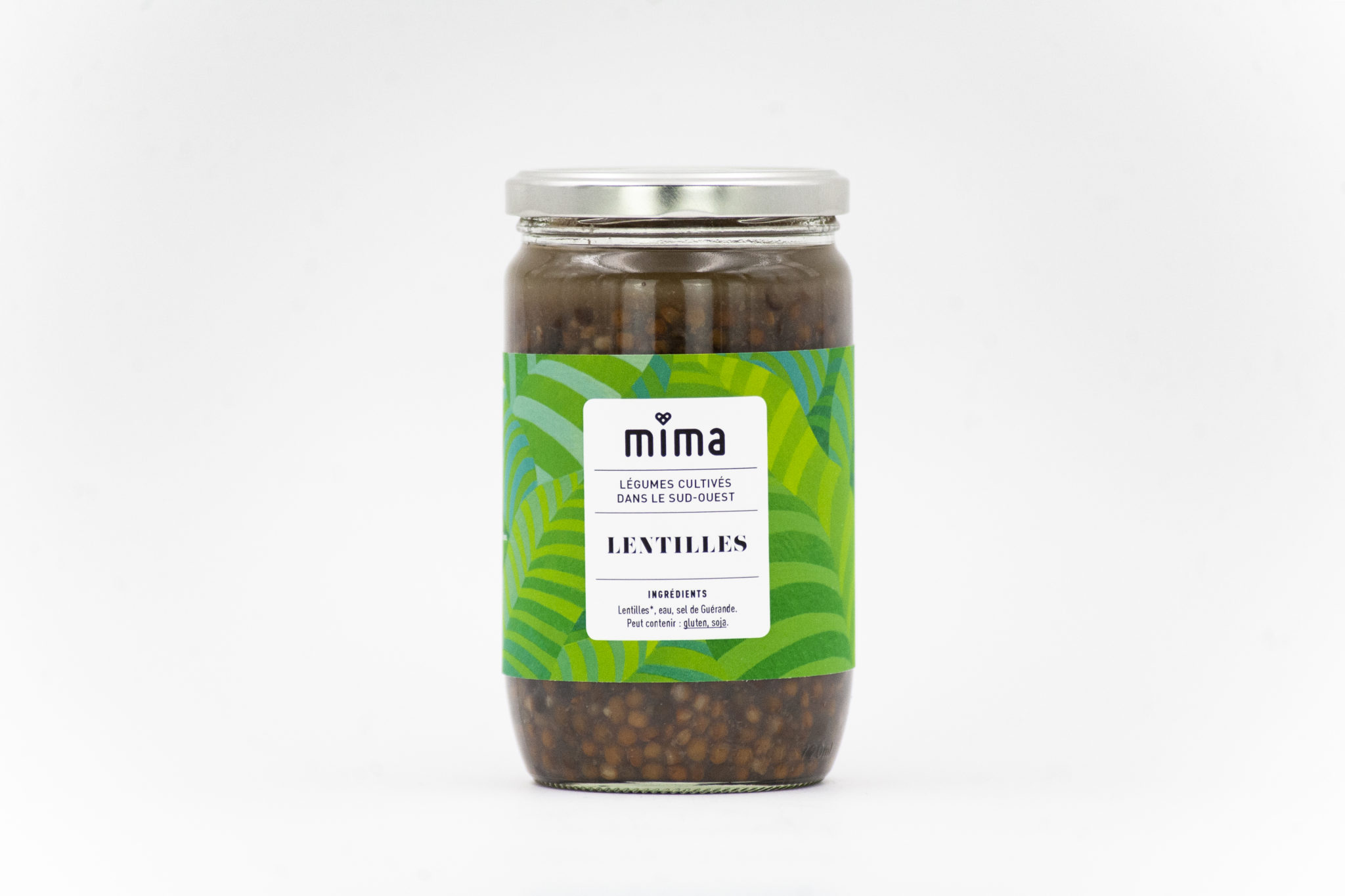 Lentils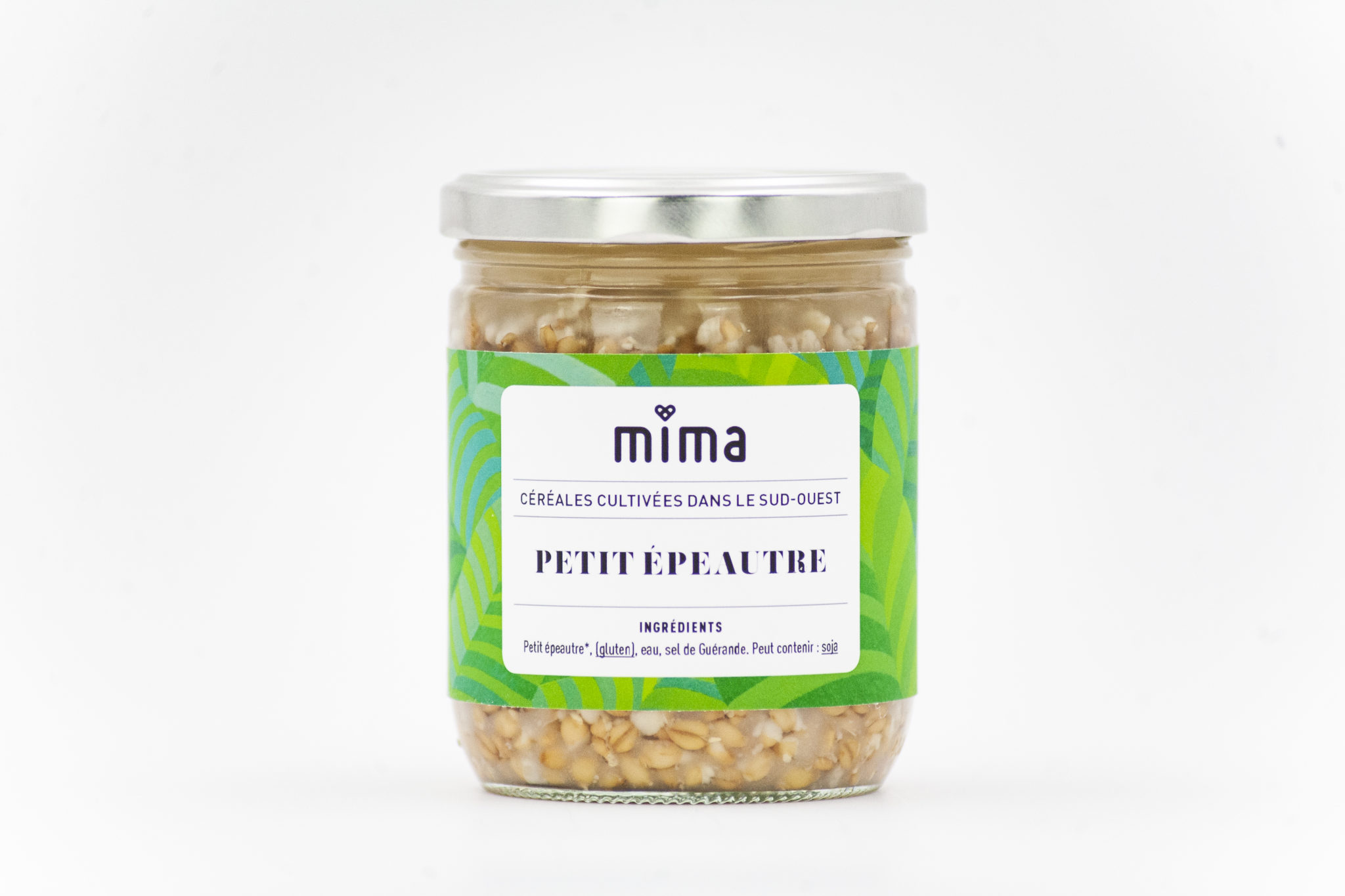 Small spelt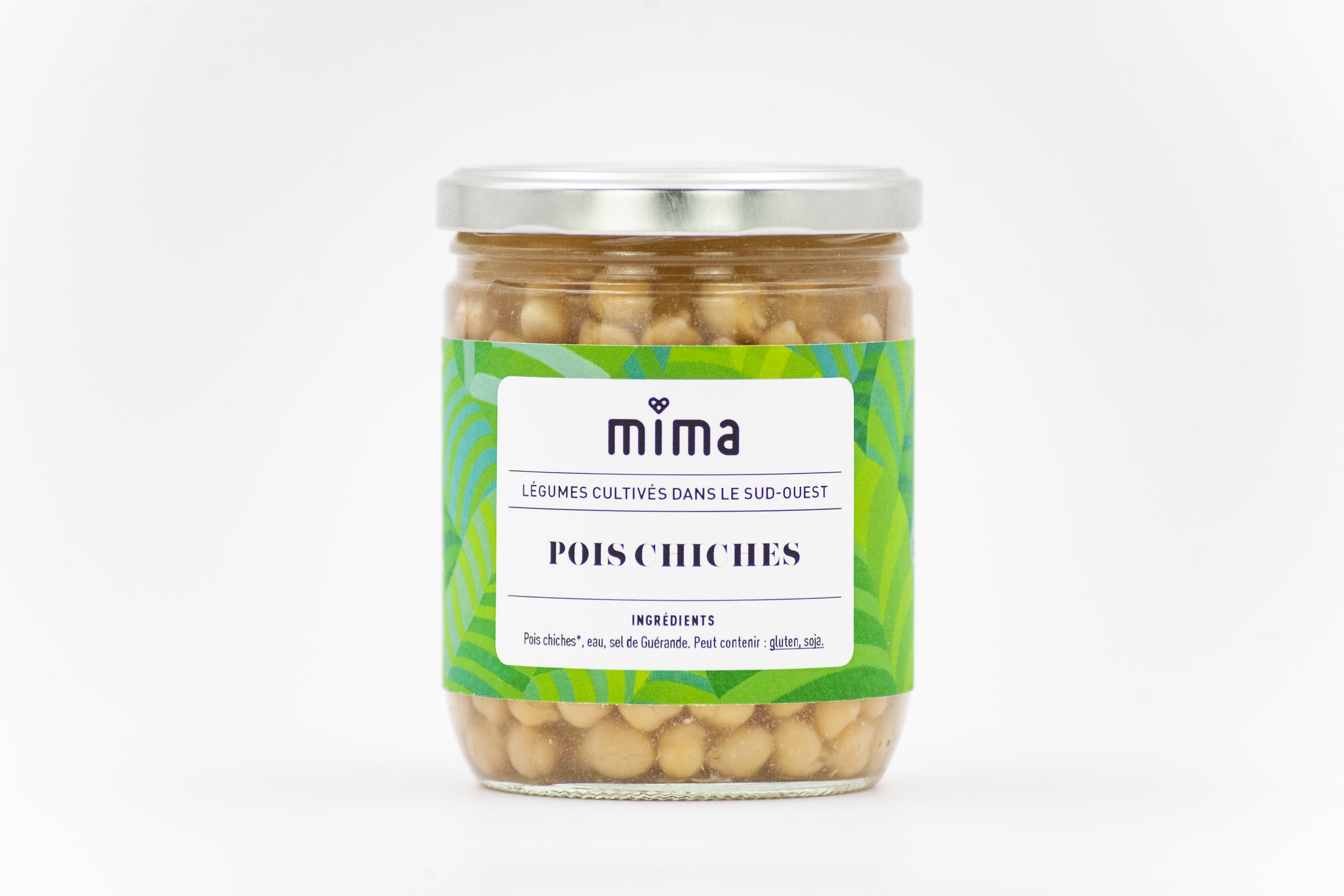 Chick peas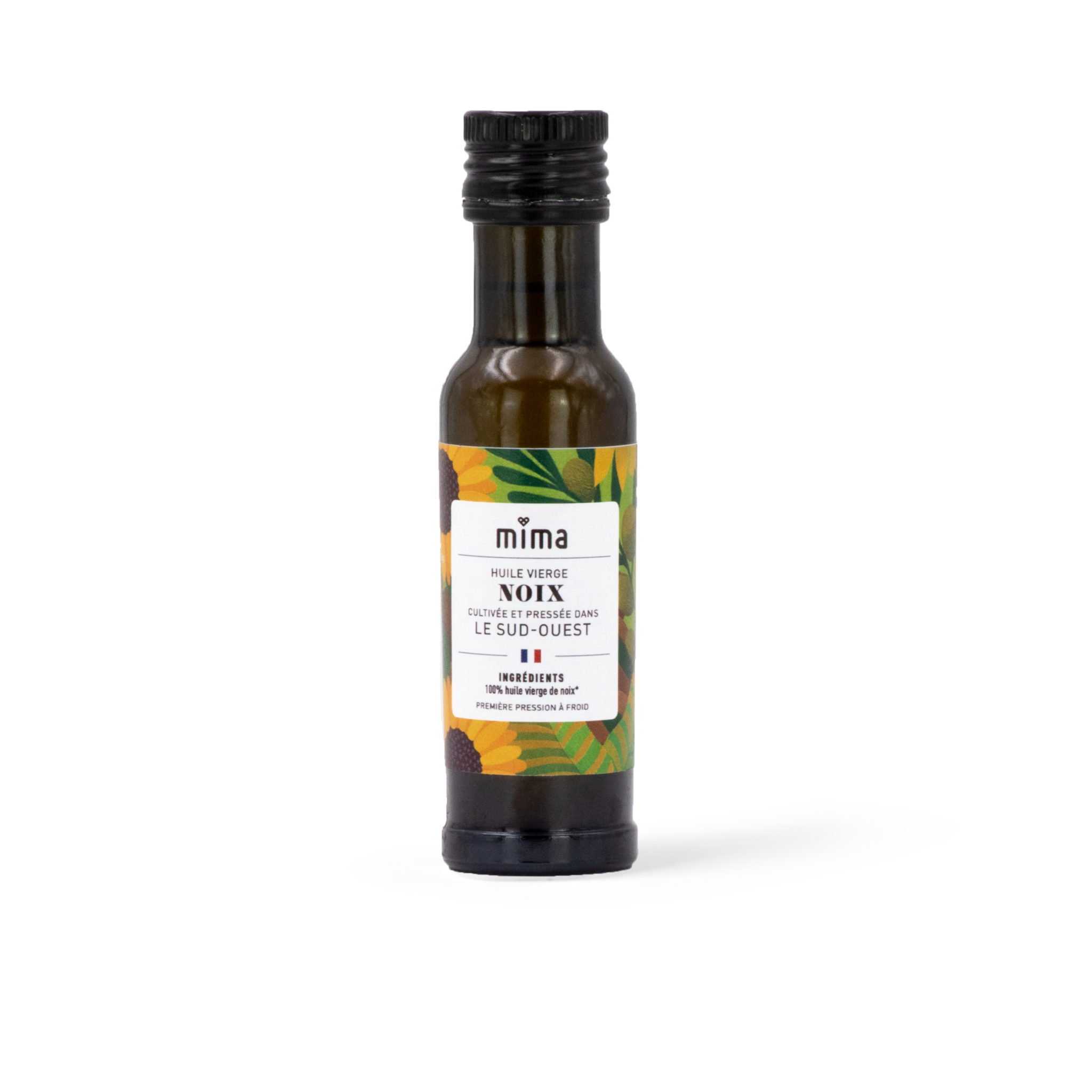 Walnut oil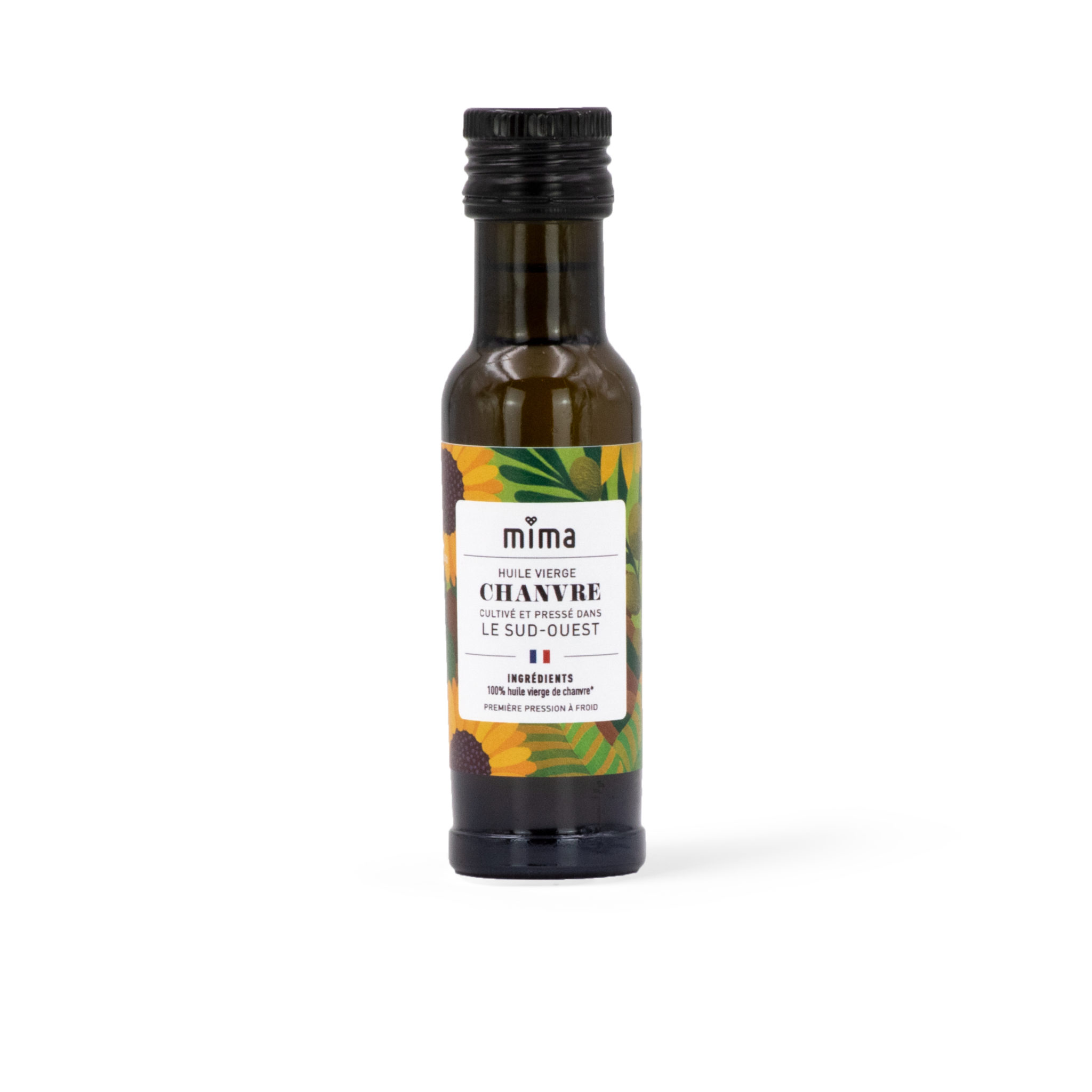 Hempseed oil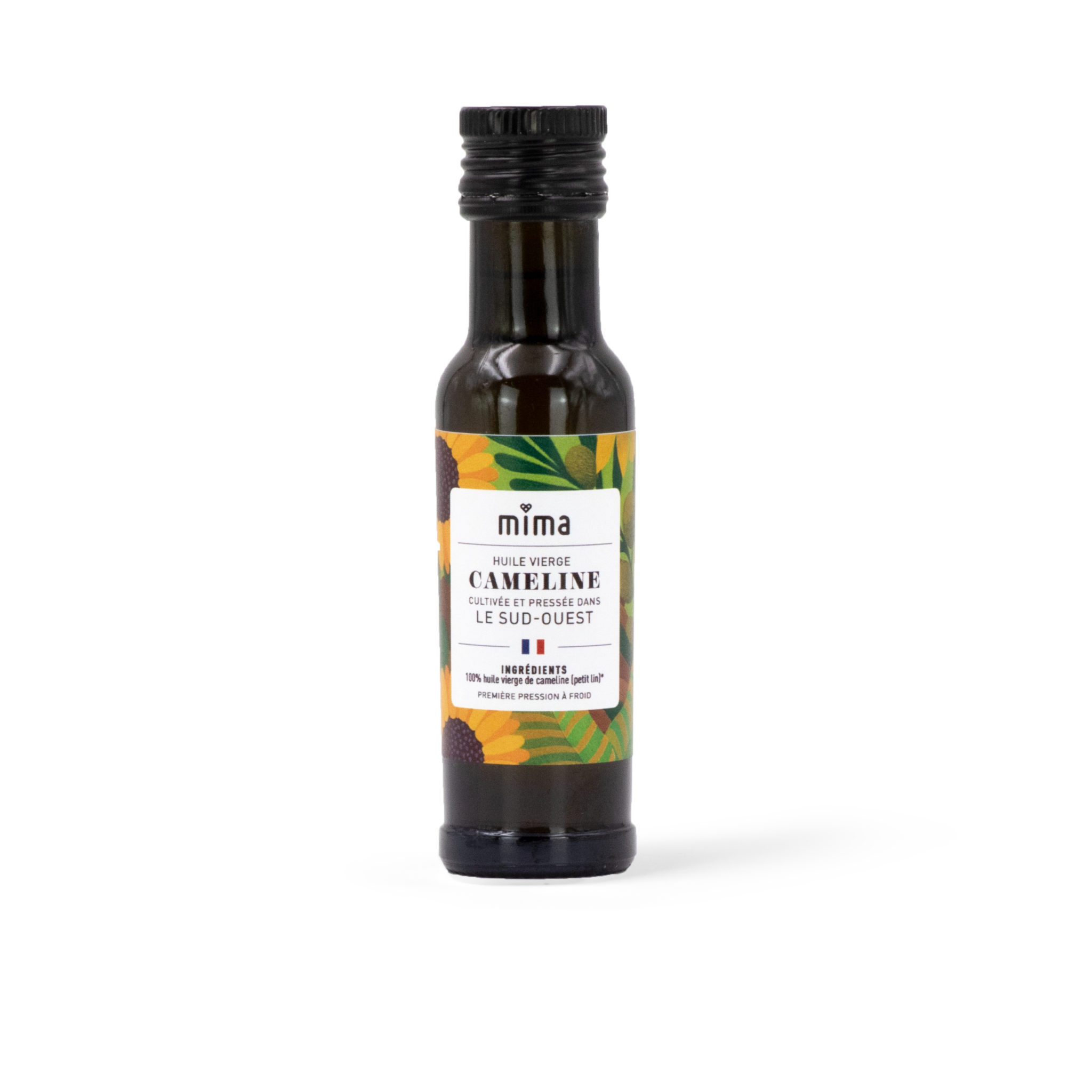 Camelina oil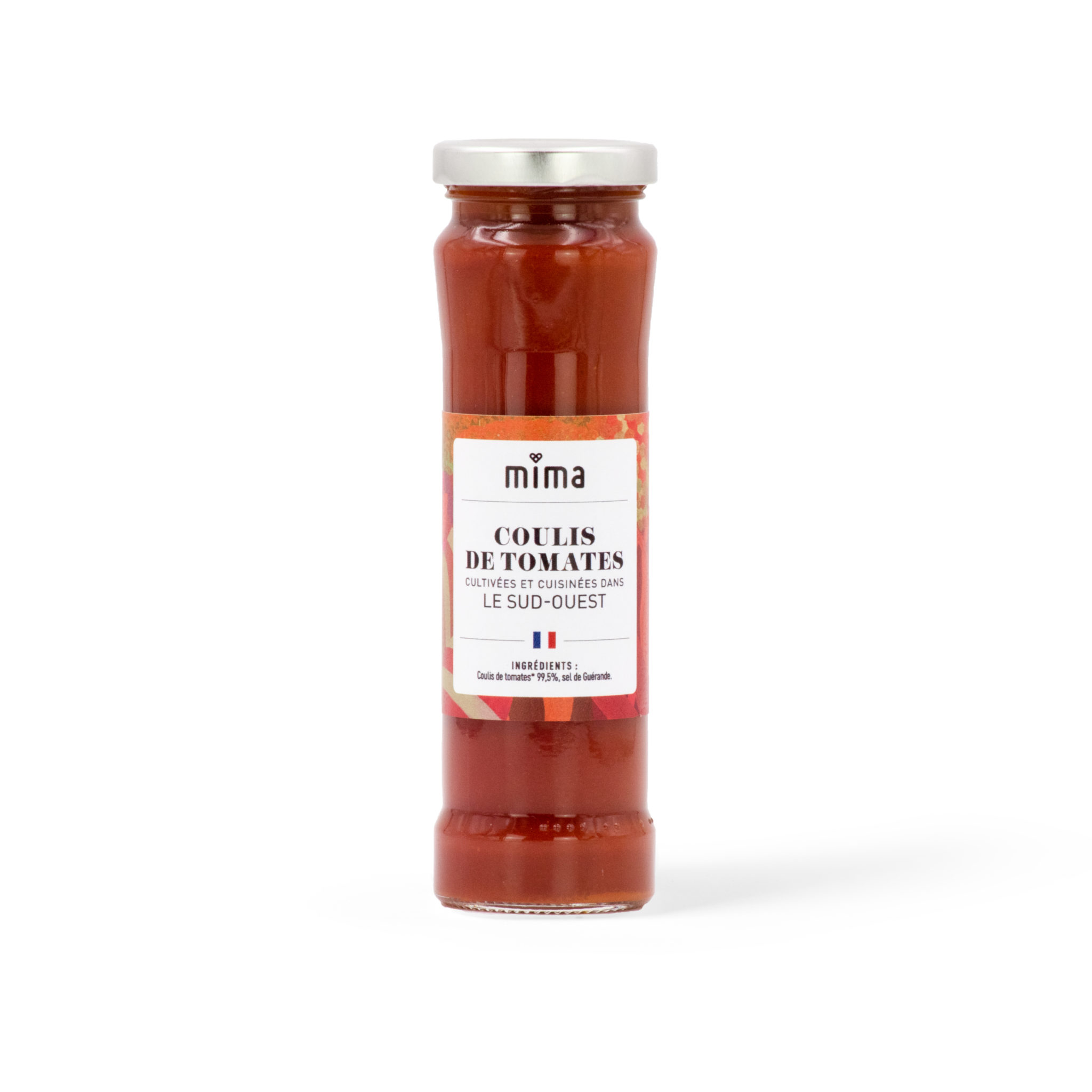 Tomatoe sauce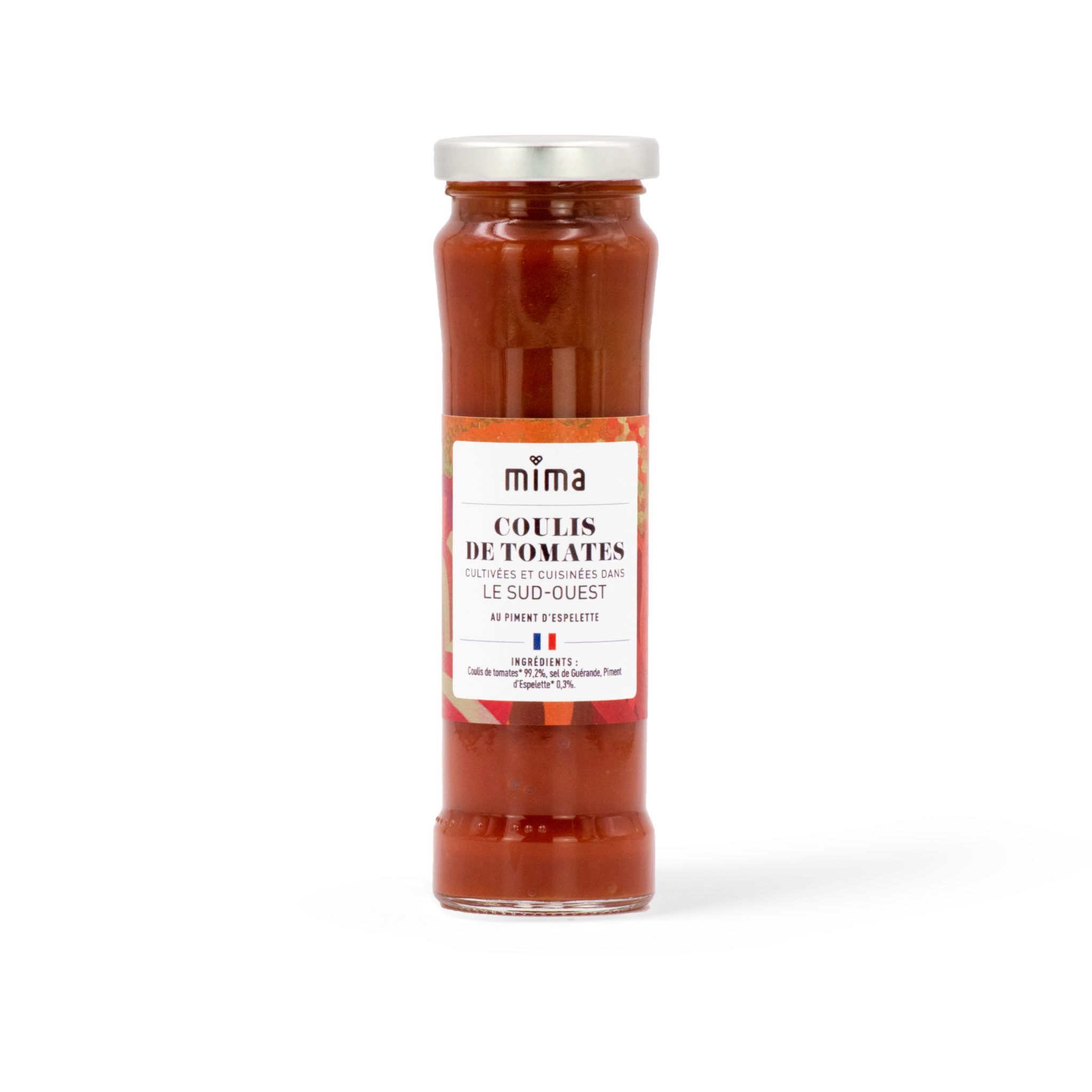 Tomatoe sauce with Espelette chili pepper
Where to find approved products from Mima ?
---
Find soon the map of the points of sale of the products Mima