Presentation:Bio Pays Landais
The Sica Bio Pays Landais is a group of certified organic fruit and vegetable producers.
Created in 1999, the SICA Bio Pays Landais brings together more than 60 organic producers from Aquitaine and Midi Pyrénées, 20 of them are members of the SICA.
Each producer is committed to developing the organic fruit and vegetables best suited to his land and soil in order to obtain a quality production. The purpose of the SICA Bio Pays Landais is to organise the production and the marketing of these seasonal fruit and vegetables.
In order to sustain its activity, the Sica Bio Pays Landais plans crop rotation and takes part in the development of organic fruit and vegetable production know-how, sometimes accompanying the producer until his installation.
At the SICA Bio Pays Landais, you will have the pleasure to find many local organic products from the South-West, grown with savoir-faire, prepared and developed in the best possible conditions.
Presentation : Department
Products families
Eggs and ovo products
Fruits, vegetables & aromatic herbs
Savoury groceries
Sweet grocery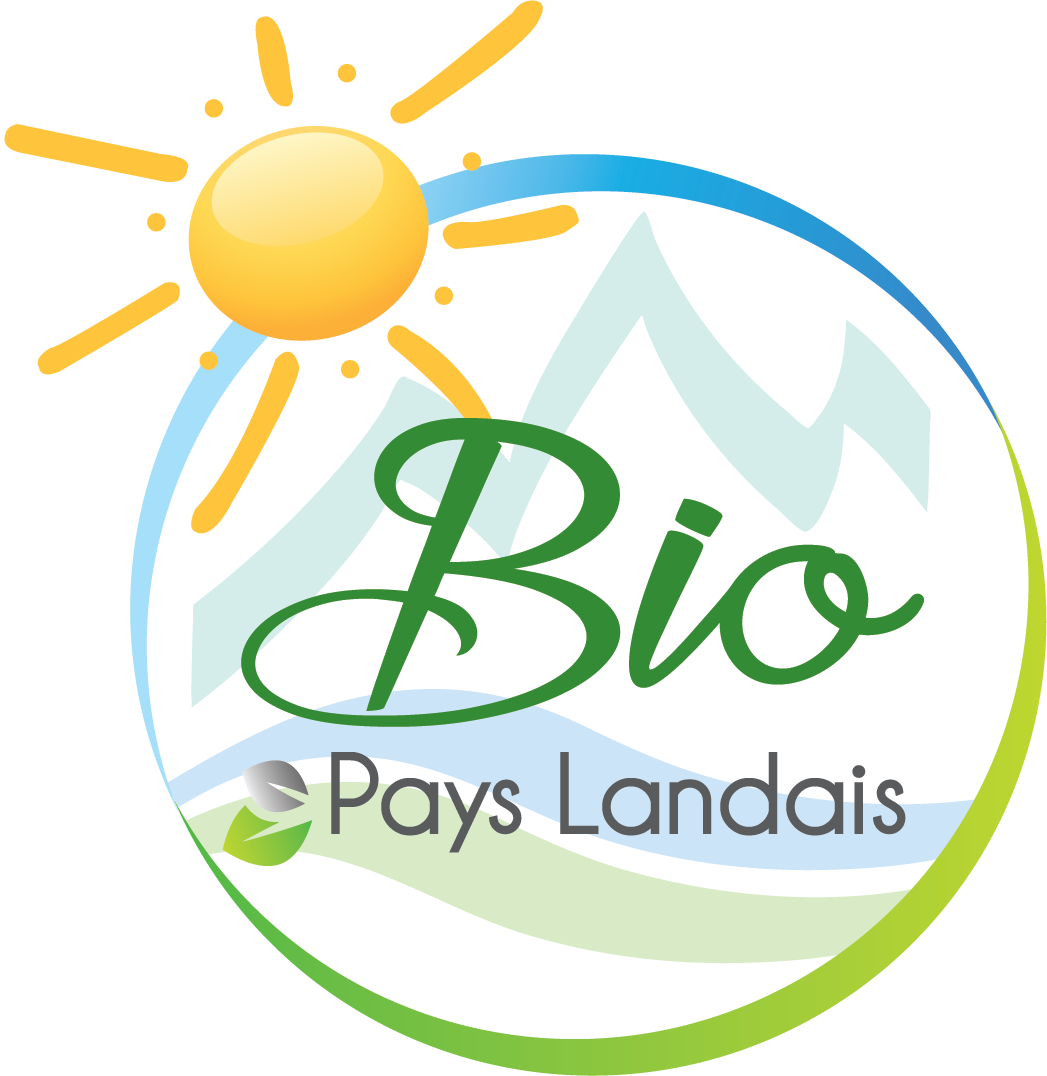 Bio Sud Ouest France approved products
---
Jam: apricot, strawberry, blueberry, plum, cherry plum, fig
Flour: wheat / large spelt / small spelt
Oils: walnut / rapeseed / borage / sesame / sunflower
Juice: kiwi apple / kiwi / raisin
Where to find approved products from Bio Pays Landais ?
---
Find soon the map of the points of sale of the products Bio Pays Landais