Organic button mushroom producer
Presentation:Champidor
Certified by ECOCERT, the company now sells 10 to 12 tons of fresh mushrooms per week and supplies the French organic market. The company produces its own cultivation substrate.
Thanks to close relations with organic farmers we can obtain the raw materials necessary for the production of a quality compost. CHAMPIDOR is today the only french producer of organic button mushrooms to make its own compost.
*A traditional culture*
Since 1870, the company has maintained the tradition of cultivation in a limestone cellar; the humidity and temperature prevailing in this place offer ideal conditions for the growth of a tasty mushroom.
Presentation : Department
Products families
Fruits, vegetables & aromatic herbs
Savoury groceries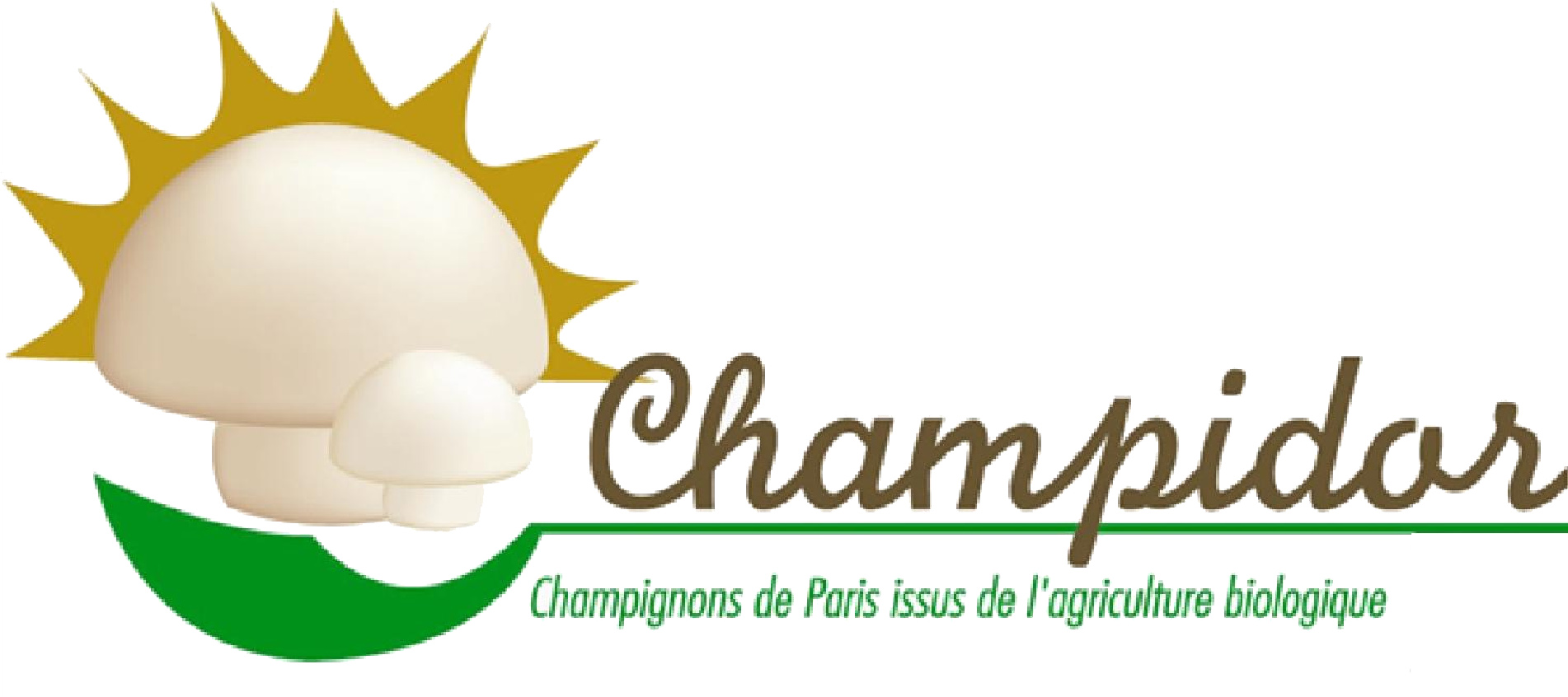 Bio Sud Ouest France approved products
---
Fresh and preserved button mushrooms
Where to find approved products from Champidor ?
---
Find soon the map of the points of sale of the products Champidor