Family business in the Poitou-Charentes region
Presentation:Saintong'oeufs
Production sites
> Saint-Mandé-sur-Brédoire (79)
> Vouillé (17)
> Saint-Martin-de-Juillers (17)
> Aulnay (17)
Tools
>Production: 3 on-site buildings and 3 off-site buildings
>Packaging: a fully equipped approved centre
>Delivery: company fleet of vehicles.
The team monitors its product from production to delivery.
Presentation : Department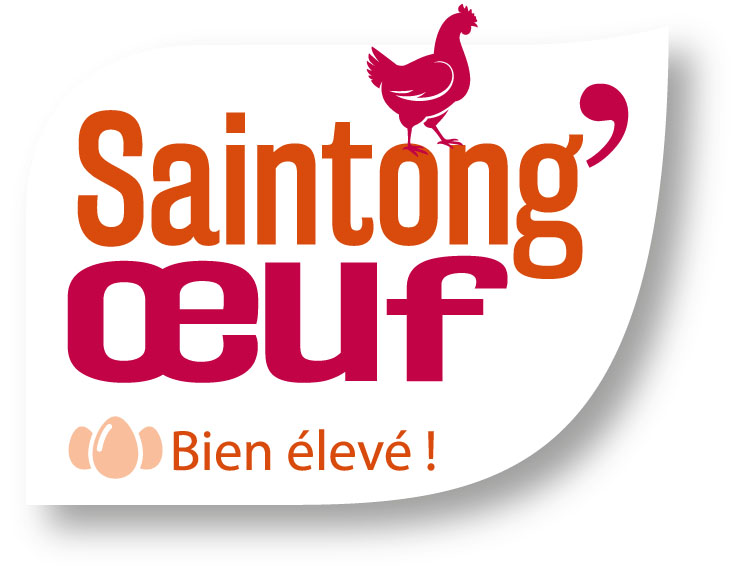 9 rue du Plantis
17470 Saint Mandé sur Brédoire
Phone:05 46 33 10 91
Bio Sud Ouest France approved products
---
Where to find approved products from Saintong'oeufs ?
---
Find soon the map of the points of sale of the products Saintong'oeufs